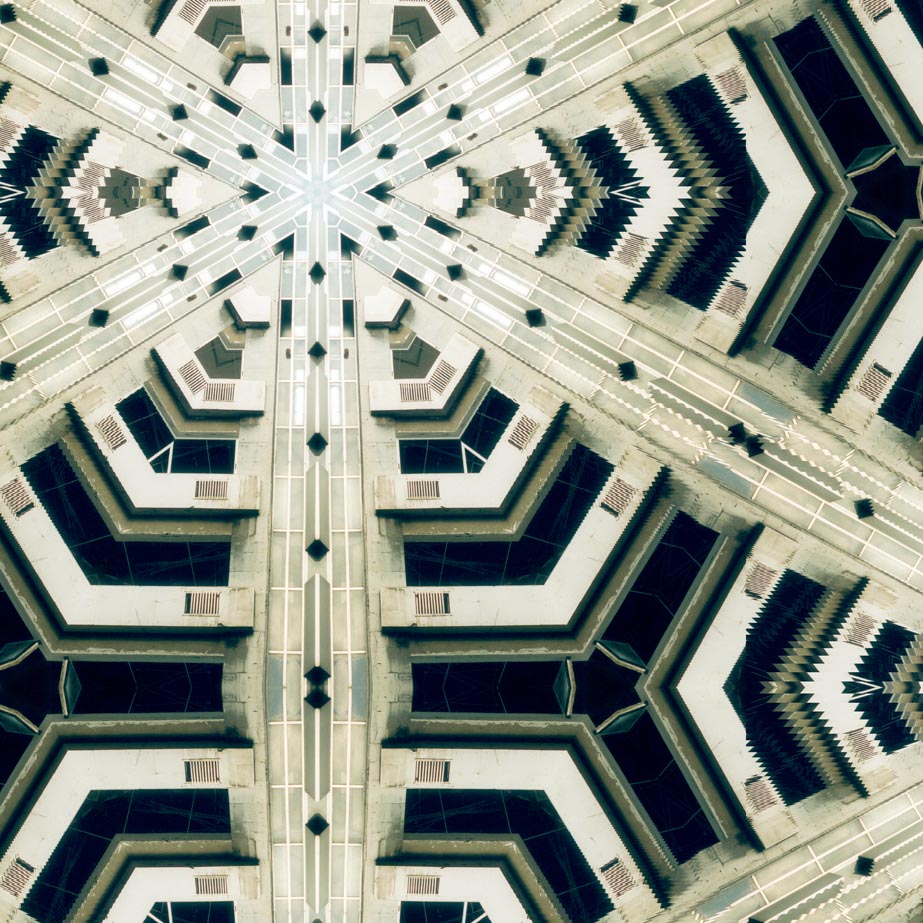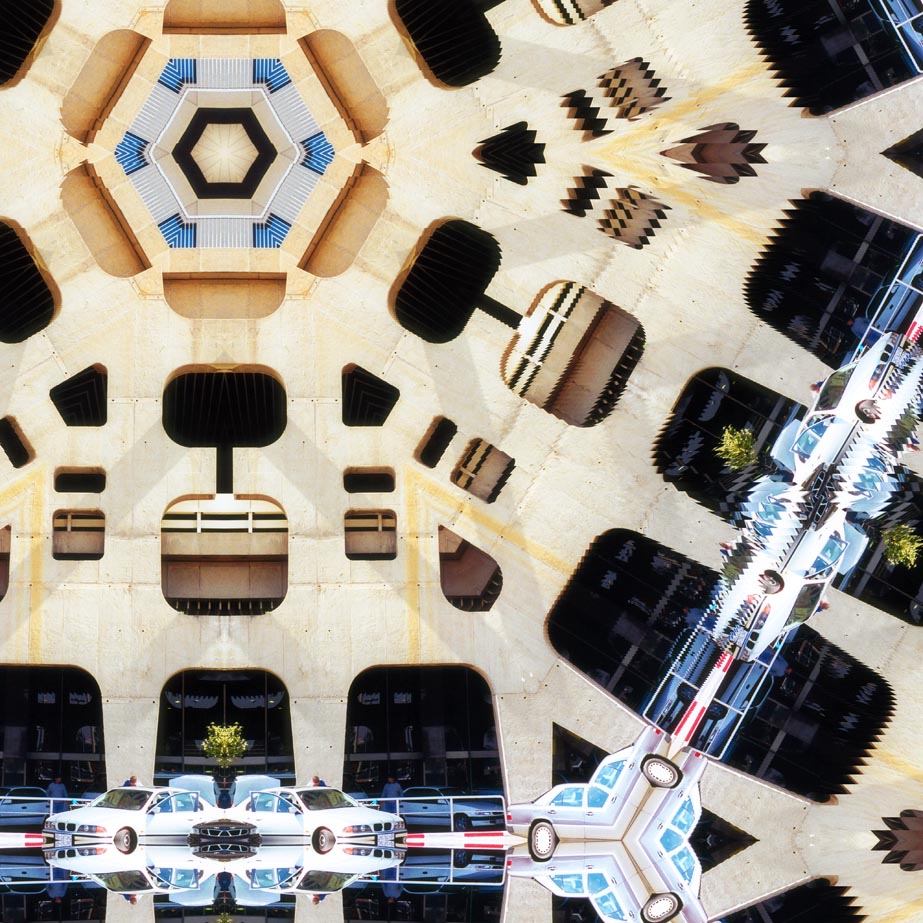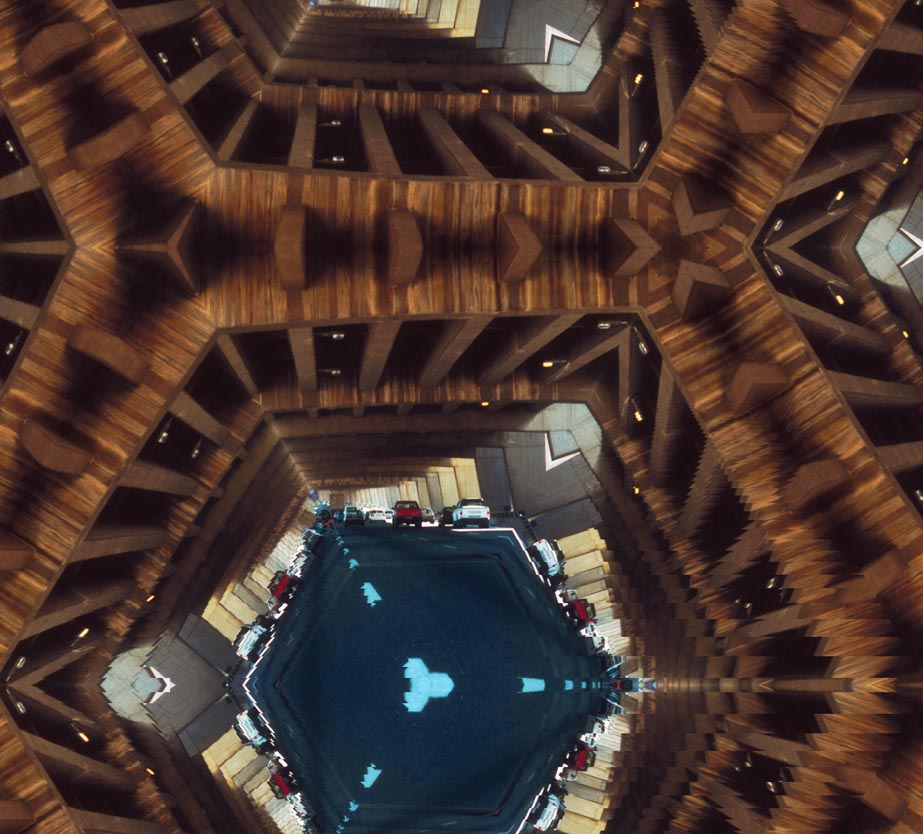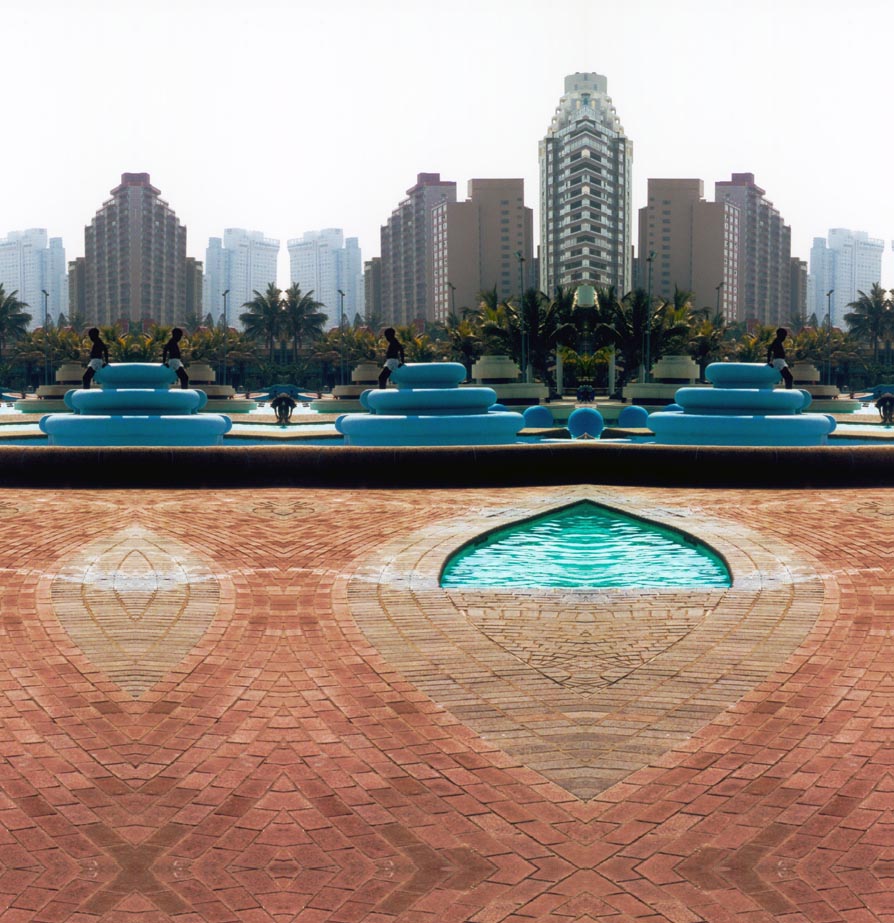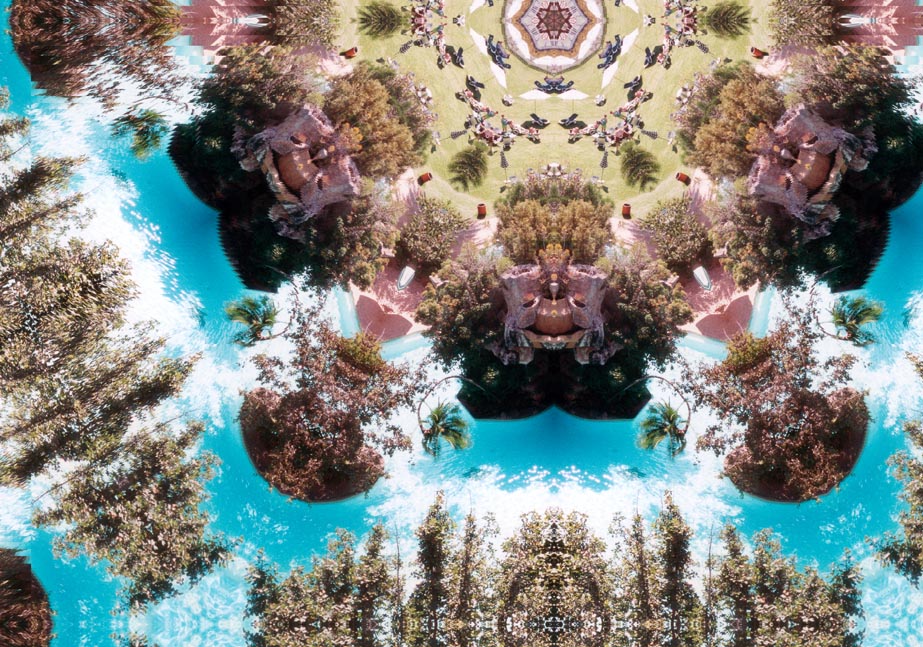 Ptyx (Omonia Square), 2002. Lambda print, 103 x 103 cm
EXHIBITIONS Sophia Kosmaoglou: The Diamond Body, Ileana Tounta Con/Temporary, Athens, 2002
COURTESY National Museum of Modern Art, Athens & the artist EDITION 1 + artist's copy
Sophia Kosmaoglou THE FOLD (2002)
Series of mounted Lambda prints in aluminum frames, approx. 100 x 100-150cm each.

---