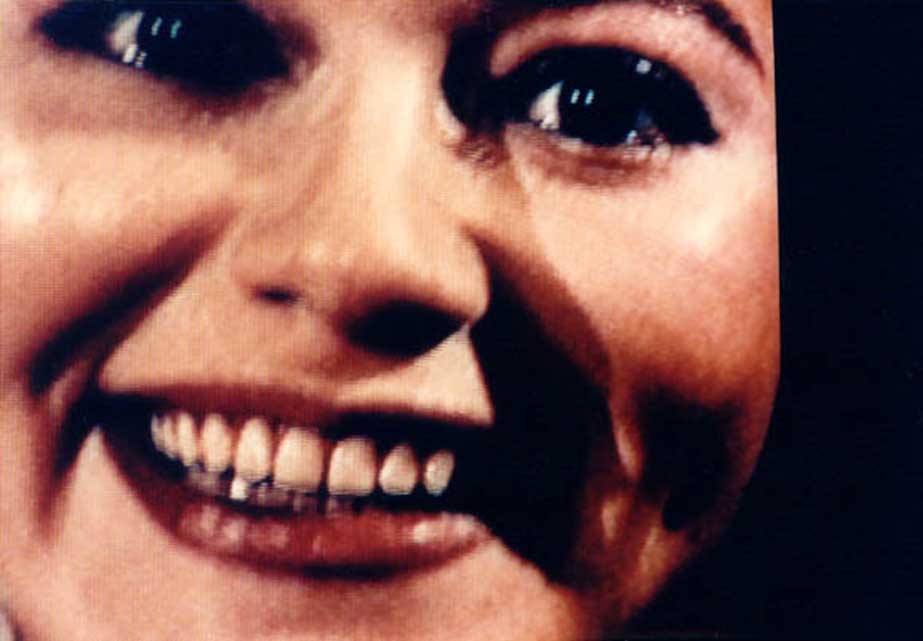 What we do in dreams we also do when we are awake: we invent and fabricate the person with whom we associate – and immediately forget we have done so. (Friedrich Nietzsche (1973). Beyond Good and Evil. London: Penguin, p. 101)
Seven directors from the fields of theatre, cinema, documentary and television were invited to play a game with three rules. Each director was asked to rehearse the phrase "I want you to trust me" with the same actress and produce a film of this interaction. I provided a rehearsal studio, a film crew and editing facilities. The seven films were combined into a feature-length film and screened asynchronously in an installation of three monitors.
THE BRIDE Theoni Skaleri
THE BACHELORS Angela Brouskou, Yiannis Houvardas, Yiannis Kakleas, Dimitris Kandas, Giorgos Panousopoulos, Aris Retsos, Stella Theodoraki
CAMERA & LIGHTING Akis Safaris
SOUND George Panagiotakis
EDITING Sophia Kosmaoglou, Giorgos Panousopoulos, Stella Theodoraki
Filmed at Κτίριο Καλλιτεχνών, Athens.
EXHIBITIONS Sophia Kosmaoglou: You Don't Have To Say Please, Ileana Tounta Contemporary Art, Athens, 1998
COURTESY the artist EDITION 1 + artist's copy
Sophia Kosmaoglou THE BRIDE Stripped Bare By Her Bachelors, Even (1998). Multi-channel video installation. Video (Betacam SP/VHS), 90min.
---