Critiquing the Crit
A Workshop with Sophie Barr
Saturday, 19 November 2016, 1pm – 4pm
The Field 385 Queens Road, London SE14 5HD
Rail/Overground: New Cross Gate, Queens Road Peckham
This three-hour workshop is designed to help you to get the most out of your group critique by taking ownership of your feedback. During the workshop you will consider the most important aspects of giving and receiving feedback/criticism and you will have the opportunity to design and test your own crit model for future use.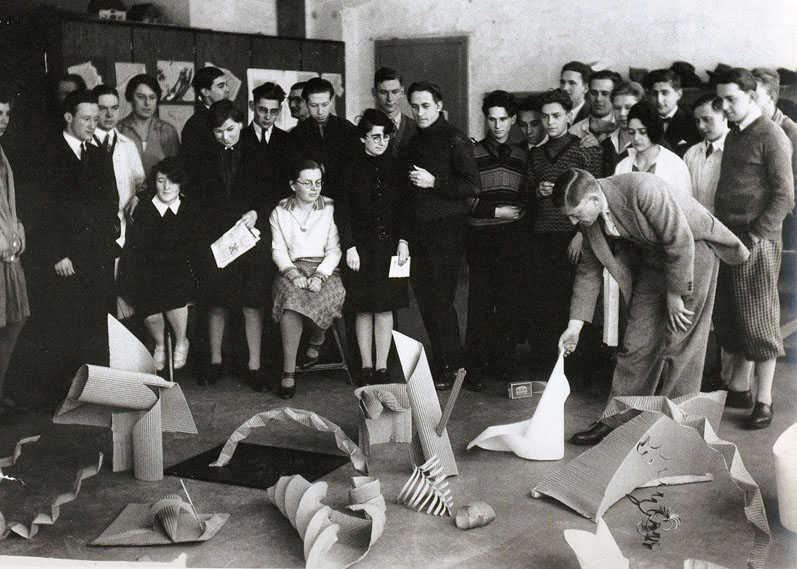 The aim of the workshop is to get us to think critically about how we give and receive feedback as well as creating a culture where it's okay to try things out. What is a crit for? How do you feel when you receive feedback? We will start by sharing our experiences of giving and receiving feedback in the past. How comfortable have you felt sharing your thoughts with your peer group? How have your peers reacted to your comments? What do you think the role of the peer is in the crit? With these ideas in mind, we will devise our own crit models and test them in groups of 4-5 people. Please bring along a work in progress to participate in these micro-crits. We will wrap up by sharing our feedback and proposals for how we would like to conduct our crits in the future.
Sophie Barr is an artist and Lecturer in Cultural and Contextual Studies with a growing interest in alternative modes of art education. She is currently studying for a Doctorate in Fine Art at the University of East London and makes art in Wood Green, north London. You can find out more about Sophie and see some of her latest projects in her blog Intellectual Simulation.