Friday, 11 November 2016, 18:00 – 20:30
The Field, 385 Queens Road, London SE14 5HD
Rail/Overground: New Cross Gate, Queens Road Peckham
Chaired by Dasha Loyko
Free, please book your place
In November we're reading Post-Critical? from Hal Foster's collection of essays Bad New Days: Art, Criticism, Emergency (2015). This discussion will be chaired by Dasha Loyko.
DOWNLOAD: Foster, Hal (2015). Post-Critical? In Bad New Days: Art, Criticism, Emergency. London: Verso.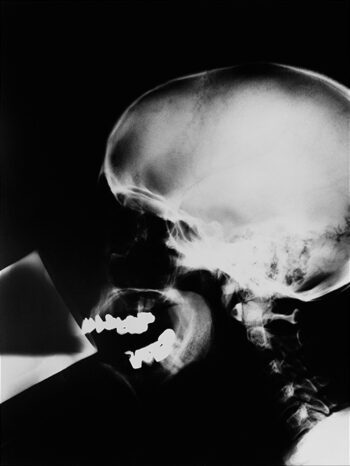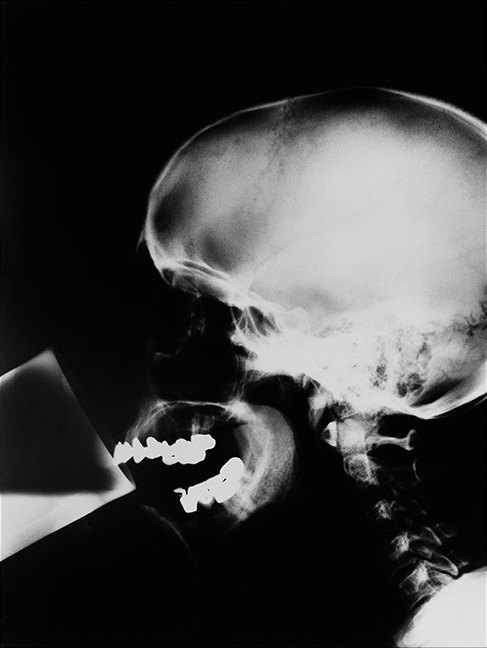 Hal Foster is an American art critic and historian. His essay 'Post-Critical?', originally published as a short article in The Brooklyn Rail in 2012, has been extended and included in his 2015 book 'Bad New Days'. It is a contemporary text which addresses some pressing issues in the field of art criticism. Foster starts off by historically assessing the negative change of attitude towards criticality, from the distrust of the elitist and out-of-touch critic to the need for affirmation in the post-9/11 age. He then goes on to assess the arguments proposed by Bruno Latour and Jacques Ranciere against criticism, which builds up on our previous discussions, and to raise contemporary social issues which call for a return of criticality.
Questions
What does Foster mean by his distinction of pluralism and relativism? p. 1
Is he right that the attack on pluralism as 'derealising' culture was based on a misunderstanding of pluralism? p. 2
Does he effectively destroy Latour's and Ranciere's arguments by accusing them of circularity? p. 3-4
Is he right that our desire for a more positive critic is based on fetishisation and animation of art? p. 5
What is antifetishist critique? p. 6
What does he mean when he says that participatory art is a compensation for the loss of critique? p. 8
What is the relationship between the public sphere, critique and citizenship? p. 9
Suggested further reading
Bruno Latour, On the Modern Cult of the Factish Gods (Durham, NC: Duke University Press, 2010)
Peter Sloterdijk, Critique of Cynical Reason, trans. Michael Eldred (Minneapolis: University of Minnesota Press, 1987)
Jürgen Habermas, The Structural Transformations of the Bourgeois Public Sphere: An Inquiry into a Category of Bourgeois Society, trans. Thomas Burger and Frederick Lawrence (Cambridge, MA: MIT Press, 1989)
Michael Newman, "The Specificity of Criticism and Its Need for Philosophy", in The State of Art Criticism (London: Routledge, 2007)
Bruno Latour, "Why Has Critique Run Out of Steam? From Matters of Fact to Matters of Concern", Critical Inquiry 30 (Winter 2004)
Jacques Rancière, Aesthetics and Its Discontents, trans. Steven Cochran (Cambridge: Polity Press, 2009)
Jacques Rancière, The Emancipated Spectator, trans. Gregory Elliott (London and New York: Verso, 2009)