THIS EVENT HAS BEEN POSTPONED INDEFINITELY DUE TO COVID
Conway Hall, 25 Red Lion Square, London WC1R 4RL
Free admission with a ticket
This exhibition is part of the Festival of Alternative Art Education 2020
…it is unrestrained CO-OPERATION, on the part of ALL the members, for EVERY purpose of social life
Thus was the co-operative movement proclaimed in 1821 by its founder Robert Owen in the first issue of The Economist, a short-lived periodical on co-operation. In the next ten years it spread throughout the land and after various setbacks eventually took root and evolved into the modern cooperative movement, based on the same principles originally set out in 1844 by the Rochdale Society of Equitable Pioneers.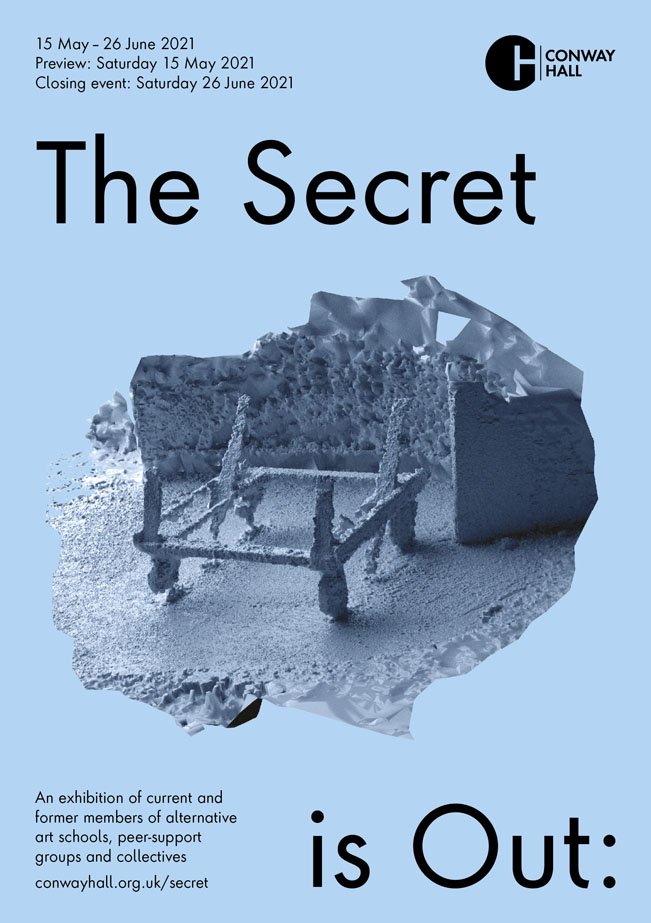 An exhibition by current and former members of alternative art schools, peer-support groups and collectives on co-operation, collaboration, self-organisation, collective action and decision-making, social change, solidarity and mutual aid.
5537 FernandoHoguinCereceres / AltMFA
Adam Carr & Jamie Smyth / Models & Constructs
Anietie Ekanem / Into the Wild
Anna B. Sexton / TOMA
Chloe Cooper / LCN
Claire Callow / AltMFA, Rookery, FLAG, Dopplegang
Darshana Vora / RPG
Debora Mo + Catherine Harrington / AltMFA
Emma Edmondson / TOMA
Juggernauts
Lolly Adams / TOMA
Lorraine Snape / AltMFA
lucy casson / Dopplegang
Ogulcan Ekiz / Art/Law Network
Rebekah Dean / Paint and Performance
Sadie Edginton / AltMFA
Sophia Kosmaoglou / AltMFA, RPG
-/-
George Holyoake, a follower of Robert Owen who chronicled and popularised the movement, points out in History of Co-operation (1875), that in those early days the term Co-operation was used in the sense of Communism, "denoting a general arrangement of society for the mutual benefit all of concerned in sustaining it. Later, the term Co-operation came to be restricted to the humbler operations of buying and selling provisions. From implying concert of life in community it sank into meaning concert in shopkeeping" (p.68).
Today a co-operative is defined as "an autonomous association of persons united voluntarily to meet their common economic, social, and cultural needs and aspirations through a jointly-owned and democratically-controlled enterprise". Co-operatives are enterprises that are owned and run by their workers and stakeholders.
The word comes from the Latin co-operare, the root noun opera means work, aid, interest and support. Cooperation is the action or process of working together to the same end; to endeavour for a common purpose. Holyoake acknowledges that although there is evidence of this common endeavour throughout human history, "of two or more persons uniting to attain an end which each was unable to effect singly", he also points out that "the benefit, however, always accruing to the stronger. As society grew crowds were coerced into acting together by their sagacious masters, when king or chief had his own way with any profitable result; in modern days the capitalist has had it. It is still common to regard the labourer as being under great obligation by being supplied with the bare wages of subsistence, while he aids in creating or augmenting the wealth of his employer" (p.2).
Contrary to this tendency, Holyoake saw in the Co-operation of the 19th century a movement that "begins in mutual help, with a view to end in a common competence. A co-operative society commences in persuasion, it proceeds by consent, it accomplishes its end by common efforts, it incurs mutual risks, intending that all its members shall mutual and proportionately share the benefits secured" (p. 3).
Although we can hardly support the idea of an essential human nature, whether selfish and competitive or altruistic and cooperative, it is nevertheless difficult to ignore that language would not have been possible or even necessary without cooperation. Is this sufficient evidence that humans are inherently social, cooperative animals? Equally, cooperation is not possible without communication. Is it therefore likely that humans are competitive, individualistic beings who discovered in cooperation a competitive advantage? The editors of Origins of Altruism and Cooperation (2011), Robert W. Sussman and C. Robert Cloninger, suggest that cooperative behaviour is not just a byproduct of competition but an essential ingredient that underlies our ability to live together in groups, and that in fact our well-being depends on positive social interaction (pp.vii-viii).
Organised with generous support from Conway Hall and Artquest.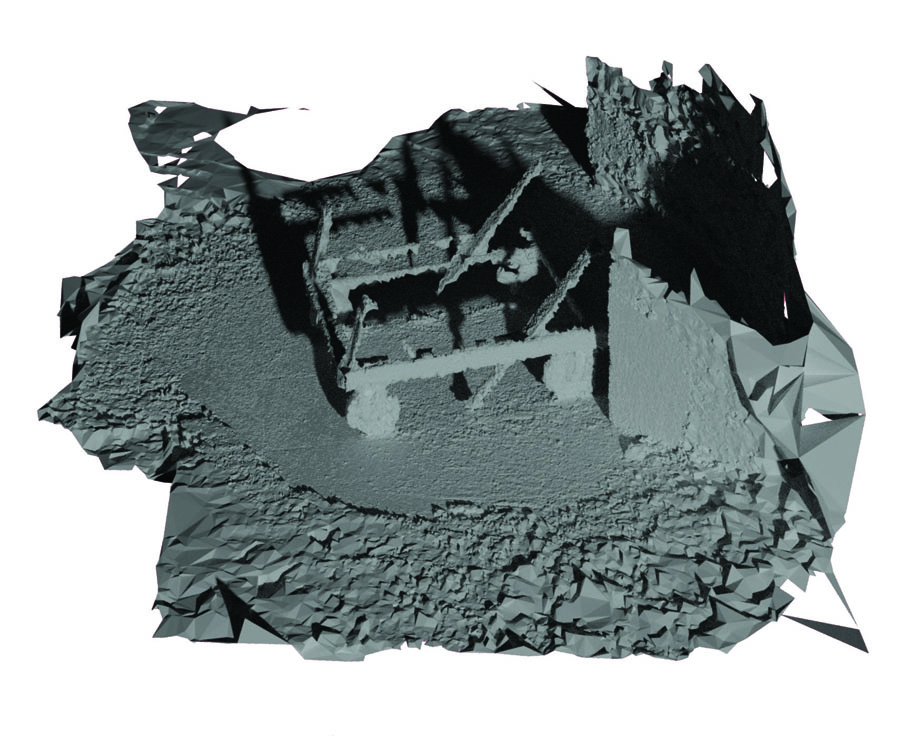 Images and Design: Jamie Smyth and Adam Carr
Copy-editing: Claire Callow
Production: Jordan Mitchell and Jeff Davy