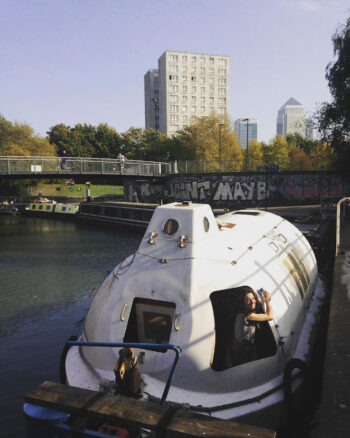 Many thanks to everyone who joined the October book club on Foucault's Of Other Spaces. A special thanks to Dasha Loyko for facilitating this excellent discussion and to Anastasia Freygang for hosting us on Unison.
On Friday, 10 November we're reading Theodor Adorno's essay Commitment and discussing the autonomy of art with Nat Pimlott at LARC. Doors open at 6:30pm for tea on the ground floor, the book club will begin at 7pm on the top floor.
Booking is not required but please arrive early, doors will close when the book club starts or if we reach maximum capacity. When you arrive please ring the bell located to the left of the entrance. For more information and to download the text please visit the website.
See you there!

[SYMPOSIUM] BOOK CLUB
Adorno: Commitment
Friday, 10 November 2017, 6:30pm-9pm
LARC, 62 Fieldgate Street, London E1 1ES
Facilitated by Nat Pimlott
Suggested donation £2

[ART&CRITIQUE] COURSE
Critical Theory in Contemporary Art Practice
11—15 December 2017, 10am—4pm
Chelsea College of Arts UAL 16 John Islip Street London SW1P 4JU
Tutor Sophia Kosmaoglou
Booking via UAL

[OPPORTUNITIES & ANNOUNCEMENTS]
NOVEMBER 2017
The list of opportunities, open calls, deadlines, announcements & vacancies is updated regularly.
If you would like to post your listing for open calls, opportunities or vacancies on the list please send us the details.
IMAGE CREDITS
[
SYMPOSIUM] #21 Adorno: Commitment. Flyer by Nat Pimlott.
Daniel Clowes [1991] Art School Confidential. Eightball #7, Nov 1991.