Critique / Post-Critique
In November we're celebrating our first year of self-organised collective action in art education! Join us for a drink at the Montague Arms (289 Queen's Rd, London SE14 2PA) from 9pm on 11 November 2016. Earlier on the same day we're reading Hal Foster's essay Post-Critical? with Dasha Loyko. On 19 November join us on the workshop Critiquing the Crit with Sophie Barr. We will deconstruct the art school crit and create our own crit models in a supportive environment. On 26 November we're crawling from Hampstead to Camden Town with Katy Green. For more details on these events and other opportunities please read on.

[SYMPOSIUM] Hal Foster: Post-Critical?
Friday 11 November 2016, 18:00-20:30
The Field, 385 Queens Road, London SE14 5HD
Free, due to limited capacity booking is essential
On Friday, 11 November we're reading Post-Critical? from Hal Foster's collection of essays Bad New Days: Art, Criticism, Emergency (2015). This discussion will be chaired by Dasha Loyko. Foster assesses the negative change of attitude towards criticality, from the distrust of the elitist and out-of-touch critic to the need for affirmation in the post-9/11 age. He evaluates the arguments proposed by Latour and Ranciere against criticism, raising contemporary social issues which call for a return of criticality. Please visit the website for more information, to book and download the shared document.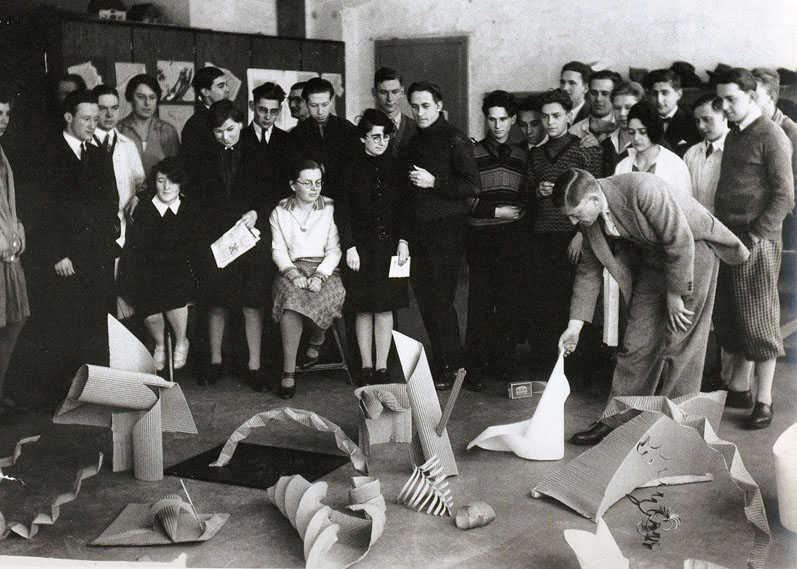 Critiquing the Crit: A workshop with Sophie Barr
Saturday, 19 November 2016, 13:00 – 16:00
The Field 385 Queens Road, London SE14 5HD
£5, due to limited capacity booking is essential
This three-hour workshop is designed to help you to get the most out of your group critique by taking ownership of your feedback. During the workshop you will consider the most important aspects of giving and receiving feedback/criticism and you will have the opportunity to design and test your own crit model. Please bring along a work in progress to participate in a micro-crit. Critiquing the Crit will be led by artist and lecturer Sophie Barr. For more information and to book please visit the website.

[ARTCRAWL] Hampstead to Camden Town
Saturday 26 November 2016, 14:00 – 17:00
Camden Arts Centre, Arkwright Road, London NW3 6DG
Please visit the website for the schedule & map of the route
Free, booking not required
On Saturday, 26 November we're and meeting at Camden Arts Centre to see an exhibition of Bonnie Camplin's work. Then we will head to Zabludowicz Collection for the exhibition Basement Odyssey by Willem Weisman. Our final stop will be the group show Streams of Warm Impermanence with artists who work with Networked-Flesh at David Roberts Art Foundation. Please visit the website for the schedule with links to exhibition details and a map of the route.
IMAGE CREDITS
Isa Genzken [1991] X-Ray. Gelatin silver print, 100 x 80cm.
Josef Albers Preliminary class group critique. Bauhaus Dessau, 1928-29. Photo by Otto Umbehr.